REB Technologies Inc. (REBTECH)
Adds a new capability: Repair Specifications
June 15, 2020 Bedford Texas,
REB Technologies Inc. has announced it has increased
capability by adding FAA Approved Repair Specifications
to their capabilities. Owner/President Richard Borkowski
said "REBTECH has made its reputation in the NVIS
industry by providing a high-quality product, on-time
delivery, and industry leading customer service. A lot of
that credit goes to our in-house Repair Station. Adding
Repair Specifications to our capability adds continual
growth to better support our Customers."
Repair Specifications provides REBTECH the capability of
replacing obsolete components with equal Commercial
Off the Shelf (COTS) Products. This process provides
Customers with additional support by reducing the
obsolescence of articles/units in their fleet labeled Beyond
Economical Repair (BER).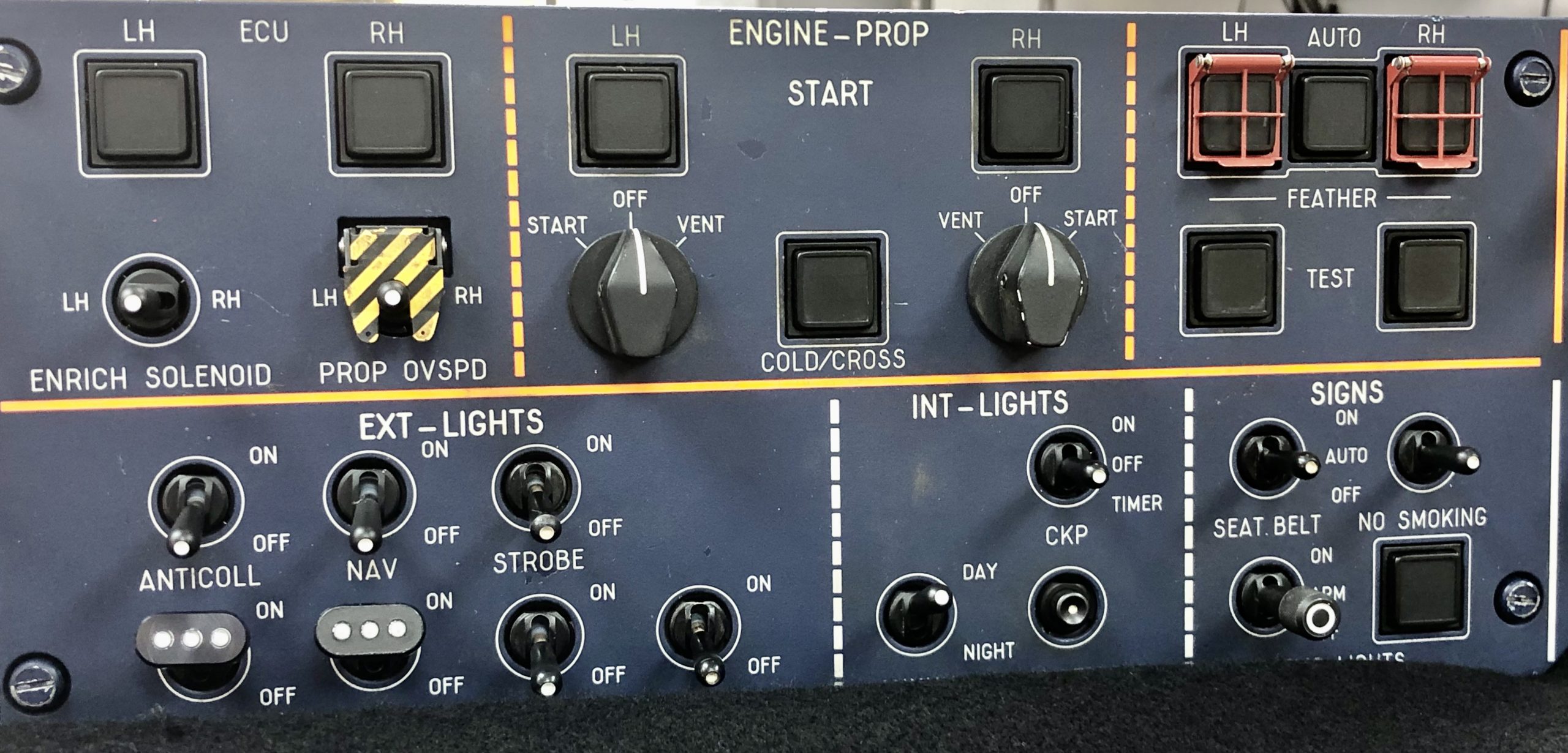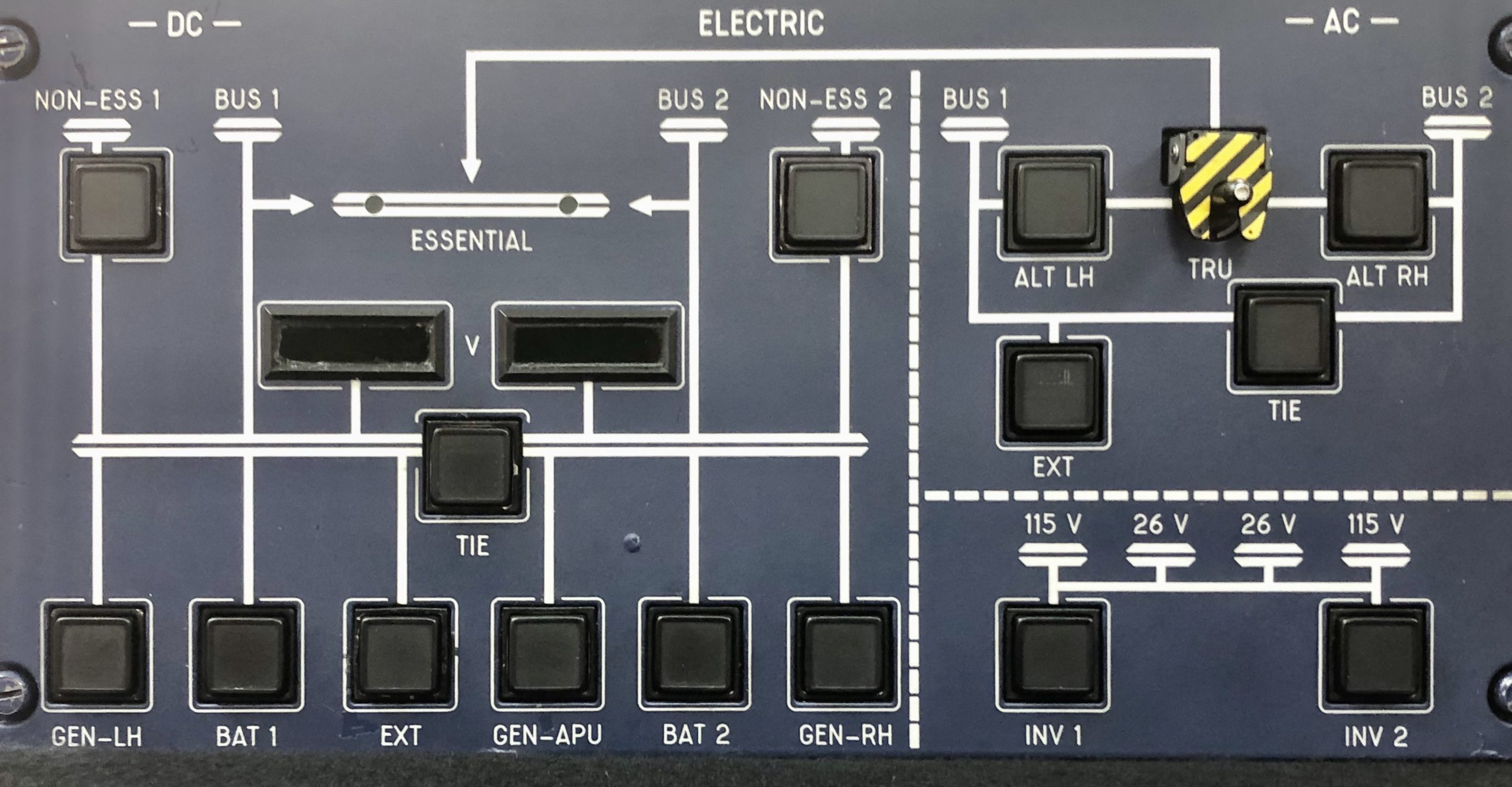 Currently REBTECH is focusing their attention on the DO-328-100.
15VE
Forward Combined Panel
Approved
4MA
APU Panel
Pending
16VE
Oxygen-ECS Panel
Approved
17R
Calls Panel
Pending
17VE
Ice-Fuel-Hydro Panel
Approved
31F
Reversionary Panel
Pending
30PP
AC-DC Panel
Approved
10CC
Trim Panel
Pending
19VE
Flight Attendant Panel
Pending
20WP
Fire Panel
Pending
REB Technologies Inc. was established in 1996 as a Part 21 manufacturer, Part 145 repair station (MVVR049L) and currently holds 35 STC's (FAA, EASA, and Transport Canada) for NVG compatible aircraft. REBTECH led the industry with the invent of true NVIS white crew station, quick turn delivery and quality product. REBTECH has also established REBCERTS, which assist customers with FAA certification, design, production and installation capabilities.