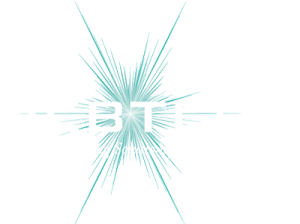 Since1996 REBTECH has been at the forefront of NVG lighting modifications and installations on both Military and Civilian Aircraft.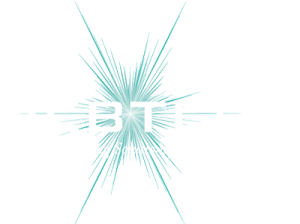 REBTECH currently owns 29 FAA NVG Lighting STCs for both Rotorcraft and Fixed Wind platforms.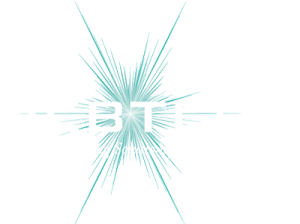 REBTECH achieved the first "NVIS White" cockpit modification approved by the FAA and has since modified over 650 aircraft with STC kits.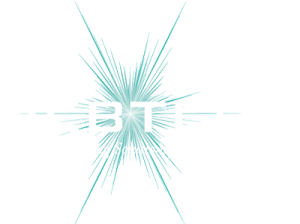 Customized lighting solutions with the highest standard of Quality, Service and Support.

Night Vision Solutions Worldwide
REBTECH, also known as REB Technologies, is a global provider of night vision compatible equipment, modifications and installations for civil and military fixed/rotary wing aircraft. REBTECH offers night vision cockpit installations, equipment conversions, cabin and cargo night vision compatibility installations as well as exterior lighting solutions and components for enhanced night vision operations. REBTECH continues extensive research and development projects for covert night vision applications and operations.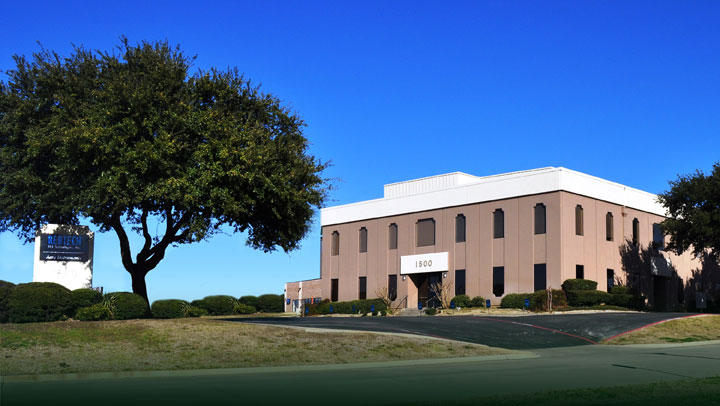 REB Technologies, Inc. adds a new capability: Repair Specifications Repair Specifications provides REBTECH the capability of replacing obsolete components with equal Commercial Off the Shelf (COTS) Products.
read more